Looking for amazing Ramen, delicious Poke Bowls, Suchi and more?
You found it. We serve authentic home made dishes. Stop by and try it for yourself. We are located at 524 S. Reilly Rd, Fayetteville, NC.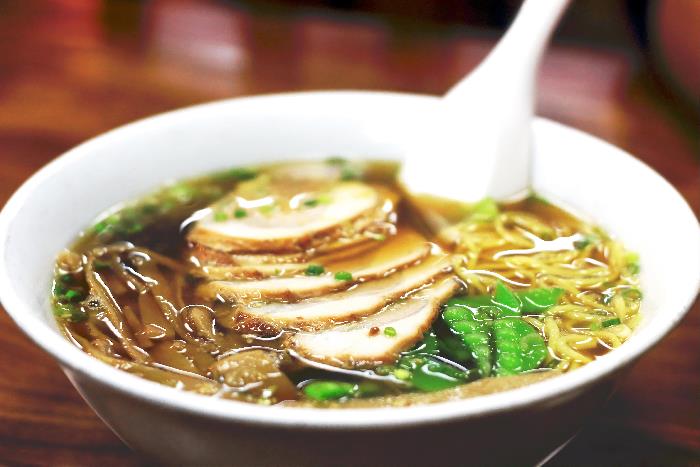 authentic ramem
Delicate, tasteful light. A very satisfying meal. See our menu to see our favorite ramen or choose your own ingredients.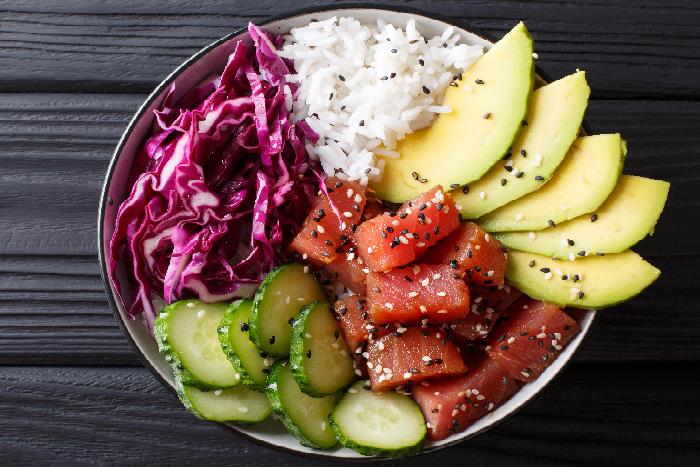 Poke Bowls
Poke, this takes me back to Hawaii. Fresh, light and a delightful mix of flavors. A mouth full of emotions.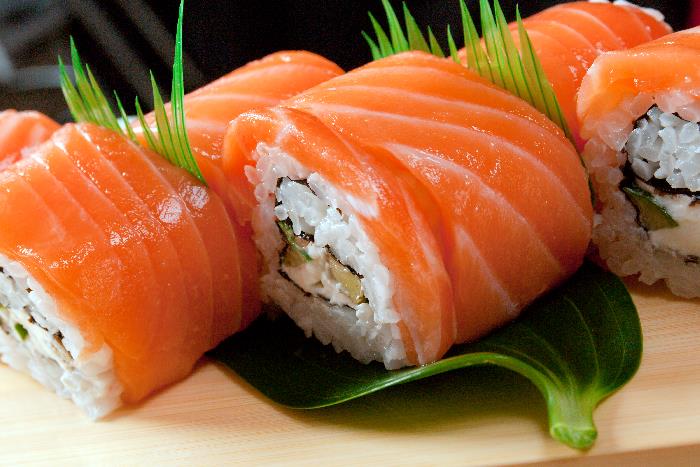 Fresh roLls
Hand crafted and created with love just for you. Feeling like eating something special, stop by Gohan Bistro today.
We bring the authentic flavor of Japanese Ramen to Fayetteville. Not all Ramen is the same, we know your mouth will taste the difference. Visit us today. 
The Best Japanese Food in Fayetteville
japanese ramen
We have something for everyone including many vegetarian options. We invite you to taste new flavors and indulge  yourself with our amazing selection of ramen, poke and sushi. Enjoy a cold beer or have a exotic tea.
.
We offer a delicious variety of exotic drinks. It is more like dessert, like the last coup of water on earth, you will simply love the smooth and satisfying taste.
 Life is short and luch time is even shorter. Call ahead or order online!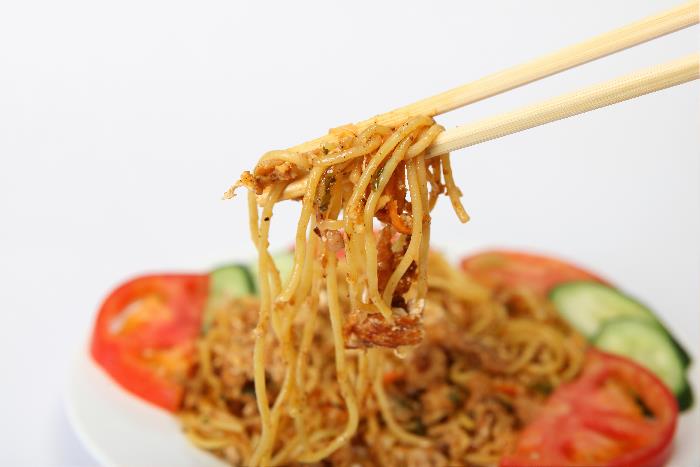 SCHEDULE
Monday Closed
Tuesday 11AM–2:30PM, 4–8:30PM
Wednesday 11AM–2:30PM, 4–8:30PM
Thursday 11AM–2:30PM, 4–8:30PM
Friday 11AM–9PM
Saturday 11AM–9PM
Sunday Closed
Address
524 S. Reilly Rd 
Fayetteville, NC